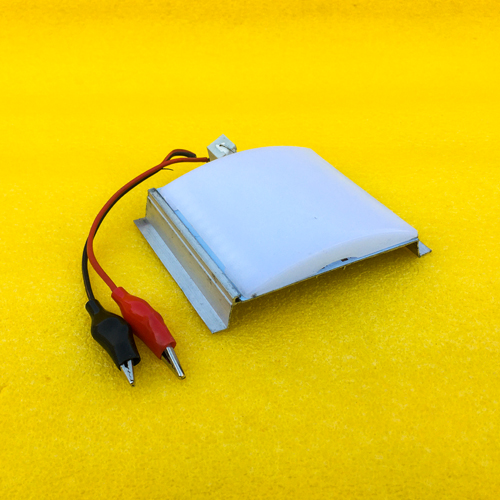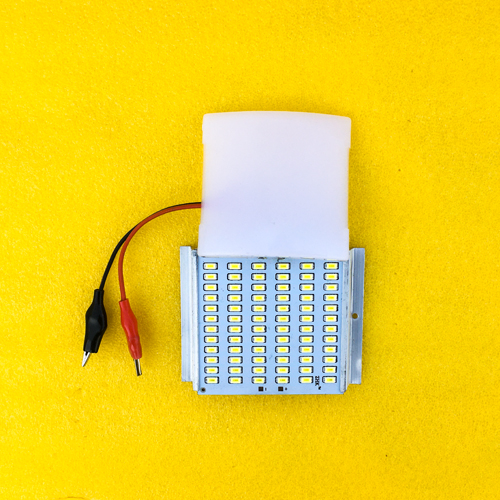 DC SMD Bright White Light 12V with Diffuser
Bright White Light, whats more you need. This is an SMD LED which works with 12V DC input and perfect for using in projects that need a bright light i.e. robots, smart home models, or to use in a solar powered home.
This DC SMD Light is included in our SOLAR KIT as well, which has a complete set of items to make a solar powered lights and fans for your home, school, class or office, check it out at Ejaad Box Solar Kit.