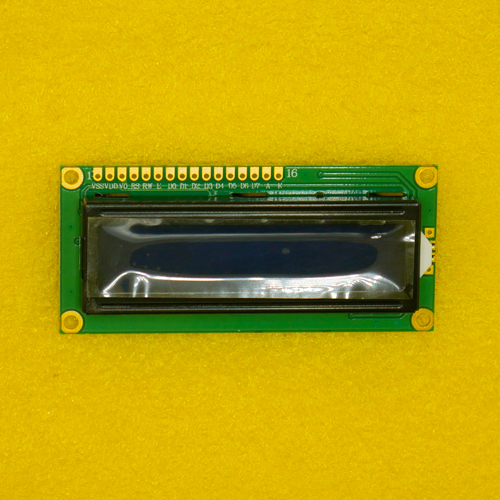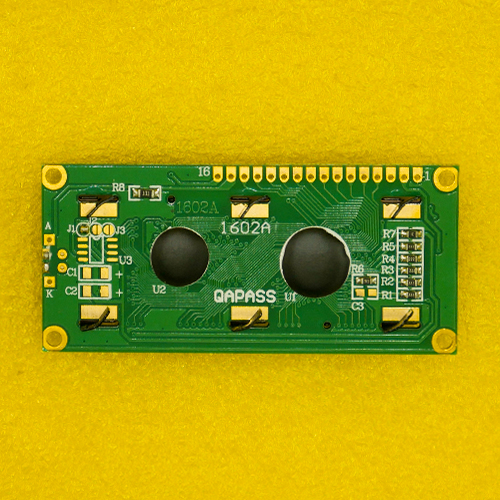 LCD Text Display Module 16×2
Simple Text displays are simple and easy to use in a project and show all sorts of values, text and useful information. This LCD has 2 lines with space for 16 charatcters on each line.
We also have an I2C module to use this LCD via the 2 i2C lines and save a lot of other pins.