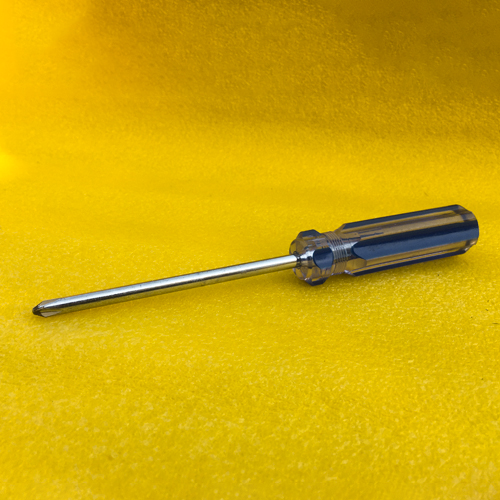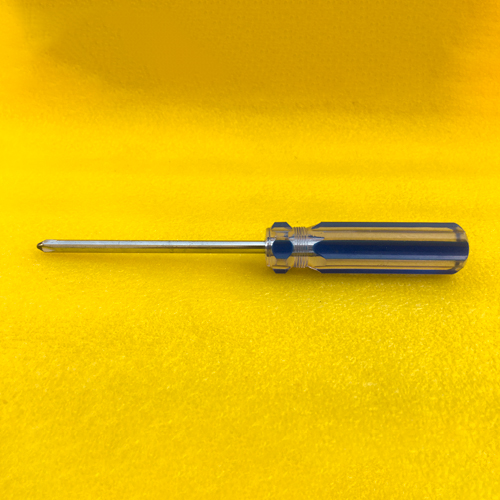 Screw Driver Phillips Plus Large, 6x100mm Duobang
Simple tool to loosen/tighten screws. Large size with Philips or Plus head, easy to use and in our bright colors. One of the basic tools every maker, tinkerer, inventor should have.
This Screw Driver is included in our TOOL KIT as well, which has a host of other tools to make a complete workstation for any tinkering projects involving electronics, check it out at Ejaad Box Toolkit.