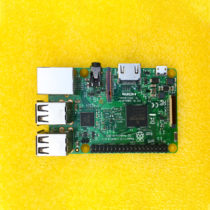 A Raspberry Pi is a palm-sized computer you can use to create fun projects, learn to code, play games, make IoT projects, learn about machine learning, artificial intelligence and much more!
It is a very cheap computer that runs on Linux and provides a set of GPIO (general purpose input/output) pins thereby allowing one to control electronic components for physical computing and explore the world of IoT.
Across the world, Raspberry Pi is being used to develop programming skills, build hardware projects, do home automation, and even use them in industrial applications.